Types of intervention
Agricultural floors stripping
Poultry-breeding floors & buildings
Tile stripping for façade
Tile stripping for swimming-pool
Paving stones in the streets
Tools
Oxy-Flamal 29 burner
"in-head mixing" type nozzles
A range of hoses
Benefits
Ease of use
Operational safety
Ease of handling
Free of chemicals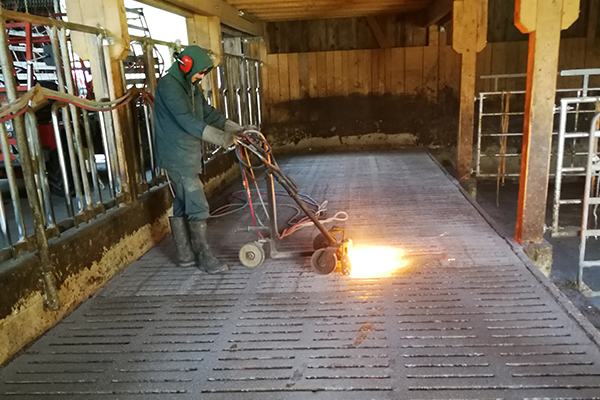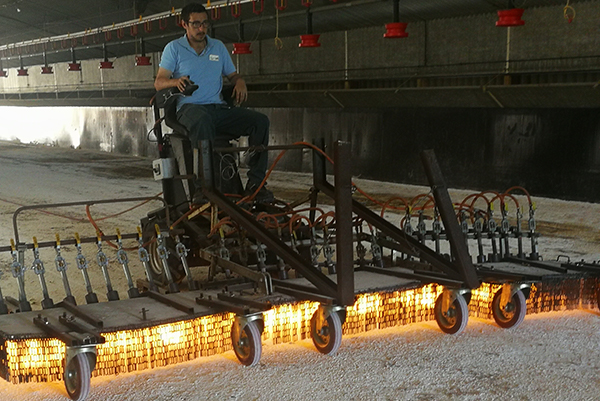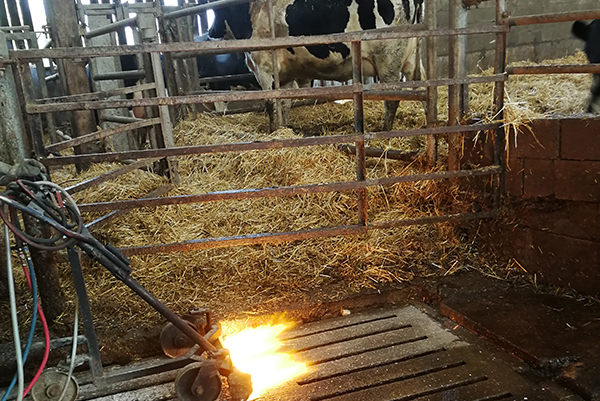 Area of intervention
We operate all over France, as well as in Europe et en Switzerland.
For non-european countries, please contact us to explore the possibilities of carrying out your project.
Our activities of stripping, disinfection and flame treatment
Luc, the father
Founder of Tounet in 1994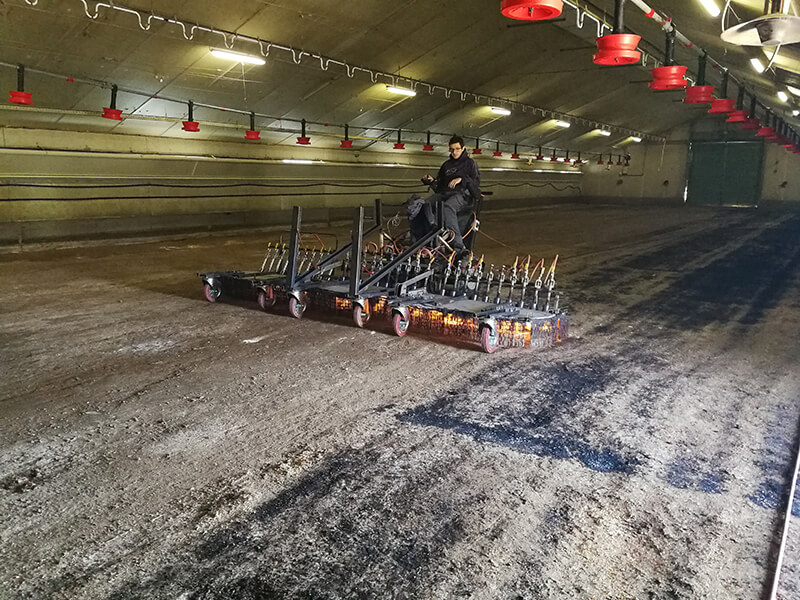 Antoine, the son
Joined his father in 2007
TOUNET was founded in 1994 by Luc PAPETA, and since 2005 has specialized in specific flame-related applications.
Professionals at your service
Solutions to meet your needs
Over 25 years of experience
Follow us on Facebook
We attend to trade shows. To follow our activities and our news, follow us on Facebook.