Agricultural floor stripping
So what is Heat Stripping?
It is a cleaning concept for stables on solid or grooved concrete, perforated plates and gratings.
The process makes easy work of obtaining a rough and flat surface. It is done by applying thermal shock from an oxy-fuel flame. The sudden energy input works on the surface and causes a striction phenomenon. It takes place without heating the material to the core so that the treated substrate is unharmed (especially the slotted edges of gratings). After treatment, the floor recovers the roughness necessary for the safe movement of animals.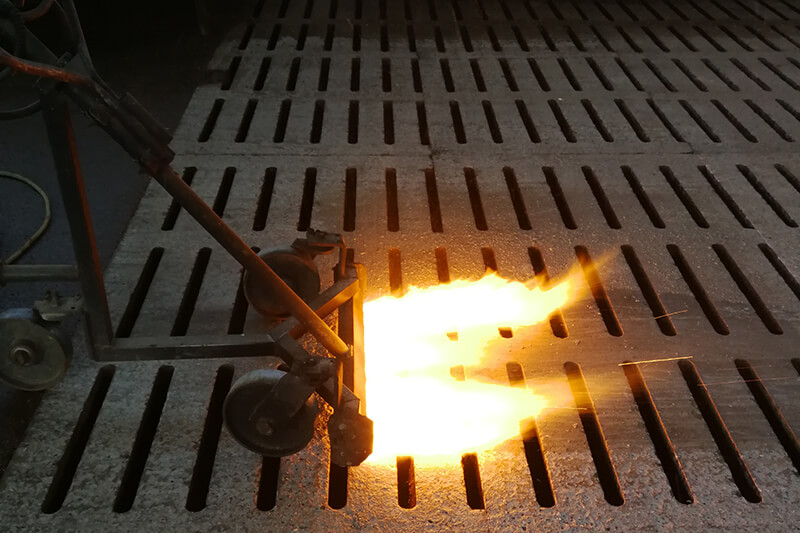 What advantages does heat stripping offer the farmer?
Treatment can be carried out anywhere, even in the places most difficult to reach (passageways, corridors, milking parlours, etc.).
Surfacing preserves the flatness of the floor and leaves the concrete undamaged.
Surfacing ensures thorough scraping and cleaning of the treated floors.
Hoof hygiene is improved, and the risk of falls is eliminated.
Surfacing dispenses with the need for post-operation treatment and little cleaning is required.
The cost is much lower than that of mat laying.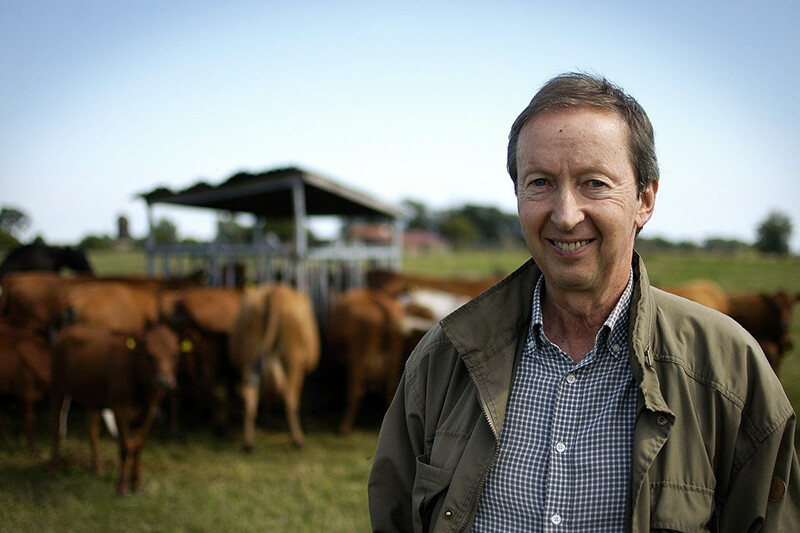 What are the advantages of heat stripping for the animals?
The animals enjoy greater comfort and ease of movement:
There is less risk of animal falls.
It makes it easier for the livestock to get to the trough and simplifies matters when they come on heat.
The abrasive surface naturally erodes the hooves.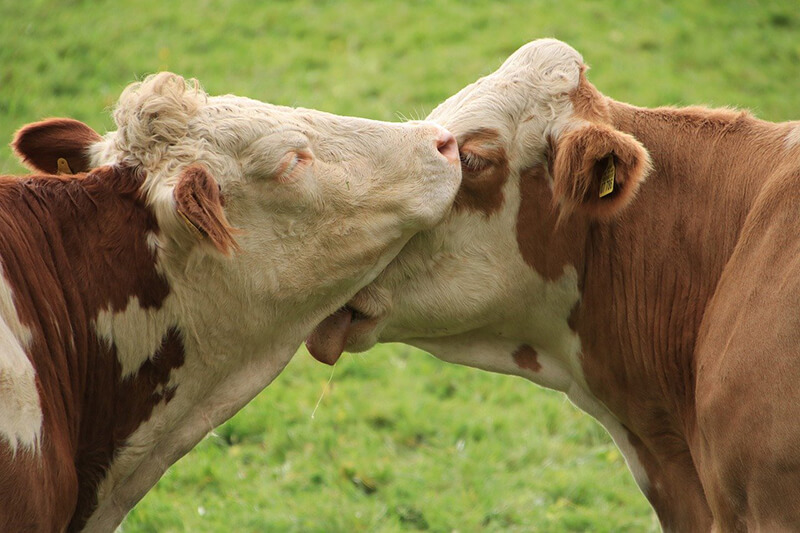 What's the difference between grooving and scarification?
The surface remains flat: the livestock are not unbalanced.
Longer service life and greater efficiency.
This process can be applied several times to the same floor slab.
Hygiene concerns due to the maturation of manure in the grooves are a thing of the past.
The concrete is dried at depth and no longer contains grease. It is therefore impossible for it to become slippery again unless it becomes saturated again.
We have many customer references.